Thanksgiving is a time for family, friends, and fun! And what could be more fun than making your own Thanksgiving turkey crafts with free printable turkey templates?
These turkey template pieces are perfect for all kinds of holiday activities, and there is no better time to start than with your Thanksgiving activities as you prepare for the big day.
Whether you're looking for a straightforward coloring project or something a little more difficult, these adorable templates have you covered.
Whether you're a teacher looking for classroom activities, a parent planning a crafty playdate, or simply someone who enjoys creative projects, we have a delightful treat for you!
Just print them out and let the crafting begin!
NOTE: This post may contain affiliate links. Read the disclosure for details.
These adorable designs are perfect for many crafts, from greeting cards and decorations to classroom displays and family fun. Let's explore these templates' creative possibilities and get ready to gobble up some creativity!
Looking for more Thanksgiving activities and printables? We've got you covered!
Ideas To Make Your Turkey More Festive
Below are just a few ideas to get you started, and keep reading for a list of our favorite supplies to create the perfect Thanksgiving craft using these printable templates.
After you assemble your turkey, break out the crayon box and turn it into a coloring page.
Give your turkey a rainbow of feathers by coloring each one a different color.
Glue on some googly eyes and turn your turkey into a silly monster.
Add some glitter to make your turkey shine.
Cut out shapes from construction paper, cardstock, or felt and use them to decorate your turkey.
Get creative and grab some real feathers to make a unique turkey.
We're a printables site, so of course, we have a favorite printer our team uses daily! Check it out here!
Want more ideas for this turkey craft?
Use a pinecone for your turkey body.
Color your turkey first, assemble it, and glue it to a paper bag, paper plate, or cup.
Turn your turkey craft template into a unique turkey puppet after it is complete.
Once your child is done, you can proudly display their art on the fridge or in the dining room for all to see. You can even go one step further and laminate your turkey for a special keepsake.
Printable turkey templates are a great way to keep the little ones occupied while you're busy preparing for the big day. So have fun and let your creativity run wild!
Also, remember that this is a fun activity any time of the year, so if it isn't Thanksgiving time or if you don't live in the United States to celebrate Thanksgiving, this is still a great craft to share with your kids or students!
Happy turkey building!
While you're here, grab our Thanksgiving Bingo Cards! They make a great holiday activity, or cut them out for a fun memory game!
Crafting Turkey Templates
Print the free turkey template of your choice using your home printer, cut out the pieces, lay out the turkey using your favorite pieces, and glue them together.
Coloring and other decorations can be done at any stage of the activity.
Printable Feather Templates
Want to change the feathers on the adorable turkey you just created? We included additional feather templates so you can change them and mix and match as you color and cut.
Turkey Printable Template Craft List Ideas
---
To download the turkey templates below, click on the image to open the PDF file. Once it's opened, you can print it and start creating—all for free!
Each PDF template is created for standard US letter size; however, they also fit perfectly onto A4 paper sizes! Enjoy!
Free Turkey Templates (PDF Ready to Print)
Looking for more fun holiday activities? We've got you covered with our Thanksgiving kids activities!
Extra Turkey Template Pieces to Build Your Own Turkey
You Might Also Like
Share with friends! 5 shares 5 In a world that moves at an ever-increasing pace, staying organized is key to managing our commitments and achieving our …
Read More
Start Coloring
Looking for the perfect printer for your free PDF printables?
If you're looking for a perfect 'at-home' printer for your home office or homeschool environment, or you're simply a busy mom who loves to print fun learning activities for your child (or coloring pages for yourself), this printer is our go-to favorite!
We test our printables to ensure they print beautifully before adding them to Simply Love Coloring, and this printer creates a beautiful page every time!
We can typically print about 6,000 pages with $40 of toner (this is one of our favorite generic brands), depending on how often we print a color copy vs. black and white.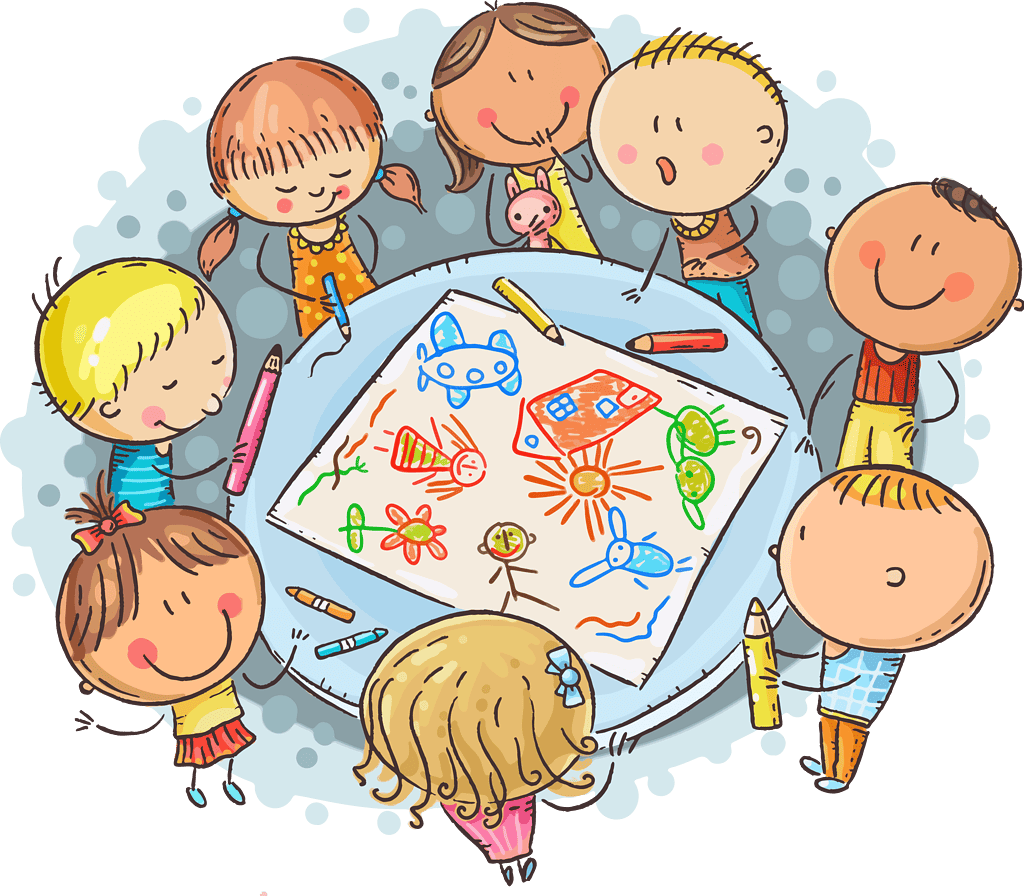 Meet the Simply Love Coloring Team
A group of moms, teachers, designers, and business owners established the Simply Love Coloring blog to give away printables to adults and children who enjoy coloring, educational activities, planners, journals, calendars, and other printables.
We love free, and we thought you would, too! All our printables are ready to download, print, and start creating!
We're on an unstoppable mission to build the world's most prominent website of free coloring pages and printables! Come back and see us frequently!
Want a quick note when we add new printables and coloring pages? Get on the email list here to know when new FREE downloads are ready!
Printables (including coloring pages) on Simply Love Coloring are for personal use only. They are not meant to be altered or redistributed for free or monetary gain in any way. Want to share our learning activities with a friend? Please share our website; they can download as many as their heart desires! Teachers and educators may use the printables in their classrooms; however, they may not be edited or altered. Read the Terms of Use here.