With Thanksgiving just around the corner, it's the perfect time to cultivate gratitude and celebrate what we're thankful for. To help you and your loved ones express your gratitude in a fun and creative way, we're excited to introduce our collection of "I Am Thankful For" worksheet printables!
NOTE: This post may contain affiliate links. Read the disclosure for details.
Why Gratitude Matters
Gratitude isn't just a fleeting feeling; it's a powerful practice that can transform our lives. Taking a moment to reflect on the things we're thankful for not only boosts our mood but also enhances our overall well-being. It fosters positivity, strengthens relationships, and helps us appreciate the little things in life.
We're a printables site, so of course, we have a favorite printer our team uses daily! Check it out here!
Creative Expression of Thanks
Our "I Am Thankful For" worksheets are designed to make expressing gratitude a delightful experience, especially for kids. Each worksheet features vibrant designs and prompts that encourage creative thinking. From family and friends to favorite hobbies or even simple pleasures like a sunny day, these printables provide a wonderful opportunity to acknowledge the blessings in our lives.
Versatility in Expression
These worksheets are incredibly versatile. They can be used at home, in classrooms, or even during Thanksgiving gatherings. Children can color the illustrations, write down their thoughts, or even draw pictures to represent what they're thankful for. It's a fantastic way to engage young minds in the spirit of gratitude while honing their artistic skills.
Creating a Gratitude Tradition
Why not make expressing gratitude a Thanksgiving tradition? Gather your family and friends, distribute the worksheets, and spend some quality time reflecting on the past year's blessings. Not only does it create cherished memories, but it also instills the value of gratitude in the hearts of the younger generation.
Download and Share the Gratitude
Let's spread the spirit of gratitude far and wide, one colorful worksheet at a time! Feel free to share our website with your friends, family, and fellow educators.
Let's embark on this gratitude journey together and celebrate the abundance of blessings in our lives. Happy Thanksgiving, and may your hearts be filled with gratitude and joy!
You might also like the following Thanksgiving printables:
---
To download any of the I Am Thankful For Worksheet Printables below, click on the image to open the PDF file. Once it's opened, you can print it and start creating—all for free!
Each PDF template is created for standard US letter size; however, they also fit perfectly onto A4 paper sizes! Enjoy!
I Am Thankful For Worksheet Printables (Free PDF Ready to Print)
Kids love our turkey templates! It's so fun building your own turkey!
You Might Also Like
Share with friends! 5 shares 3 2 In a world that moves at an ever-increasing pace, staying organized is key to managing our commitments and achieving …
Read More
Start Coloring
Looking for the perfect printer for your free PDF printables?
If you're looking for a perfect 'at-home' printer for your home office or homeschool environment, or you're simply a busy mom who loves to print fun learning activities for your child (or coloring pages for yourself), this printer is our go-to favorite!
We test our printables to ensure they print beautifully before adding them to Simply Love Coloring, and this printer creates a beautiful page every time!
We can typically print about 6,000 pages with $40 of toner (this is one of our favorite generic brands), depending on how often we print a color copy vs. black and white.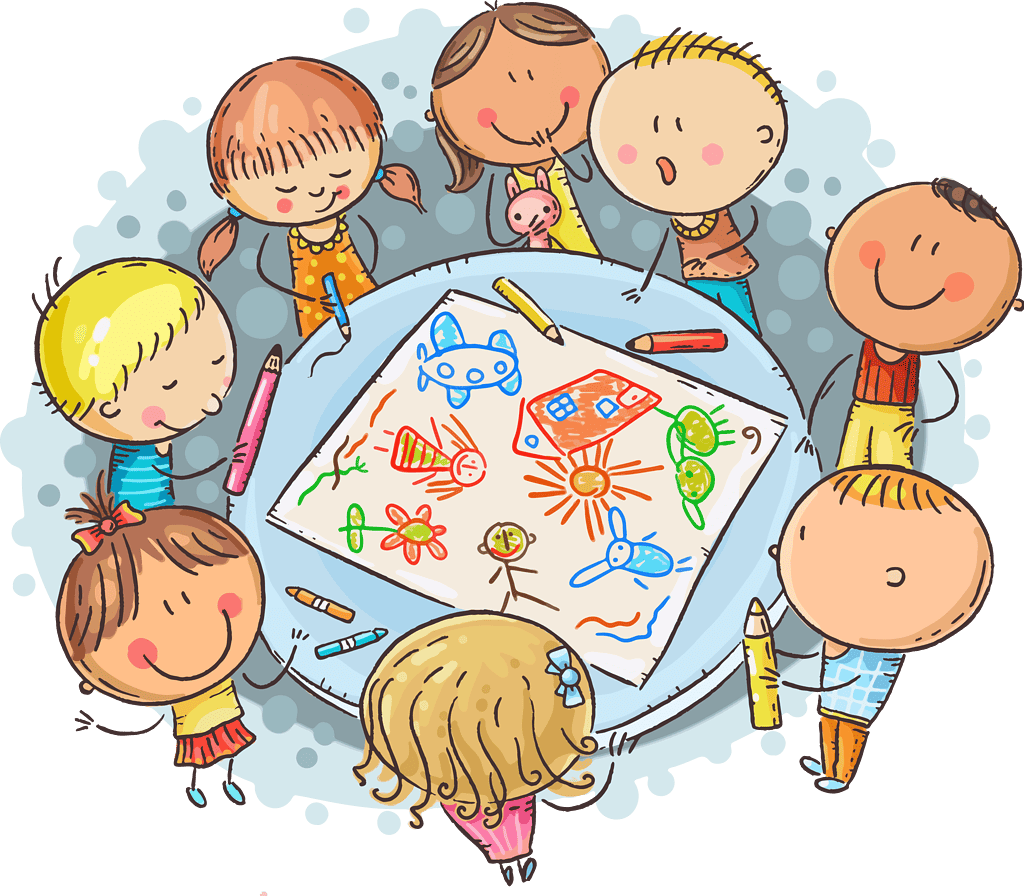 Meet the Simply Love Coloring Team
A group of moms, teachers, designers, and business owners established the Simply Love Coloring blog to give away printables to adults and children who enjoy coloring, educational activities, planners, journals, calendars, and other printables.
We love free, and we thought you would, too! All our printables are ready to download, print, and start creating!
We're on an unstoppable mission to build the world's most prominent website of free coloring pages and printables! Come back and see us frequently!
Want a quick note when we add new printables and coloring pages? Get on the email list here to know when new FREE downloads are ready!
Printables (including coloring pages) on Simply Love Coloring are for personal use only. They are not meant to be altered or redistributed for free or monetary gain in any way. Want to share our learning activities with a friend? Please share our website; they can download as many as their heart desires! Teachers and educators may use the printables in their classrooms; however, they may not be edited or altered. Read the Terms of Use here.